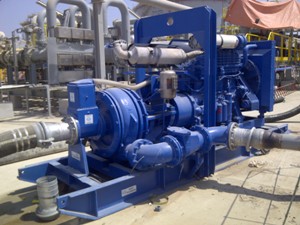 Sky Dewatering can provide a diverse range of hire pumps and pump expertise to support a range of complex industrial and manufacturing processes – including petrochemicals. Whether it's for one off specialist processes, for waste management or for temporary cover for fixed pump installation repairs and maintenance, we have a range of pump hire solutions to assist you.
We have also provided pumping services to industrial applications within the Middle East for almost 40 years. In a very competitive and challenging industrial climate, we support organisations to succeed by helping them manage pumping requirements within their processes.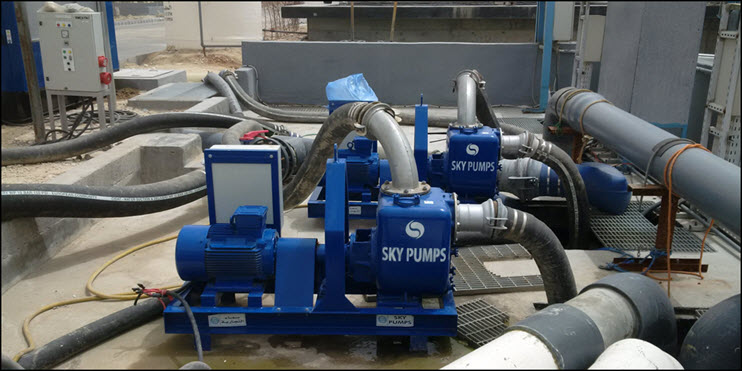 Sky Dewatering can offer you the industrial pumping solutions for virtually any industrial environment, from pumping clean water to industrial slurry and sludge such as: –
Our expert services are available on flexible terms, with pumps for long or short-term hire at competitive hire rates.