Sky Dewatering provides the most reliable and durable pumps for hire and the most effective pumping systems adapted for docks, ports and harbour applications.
Our Sky hire fleet pumps can handle almost every application from low to high head and high pressure applications, and are specifically designed for extended life service even when pumping corrosive seawater as well as the heaviest sludge and slurry materials.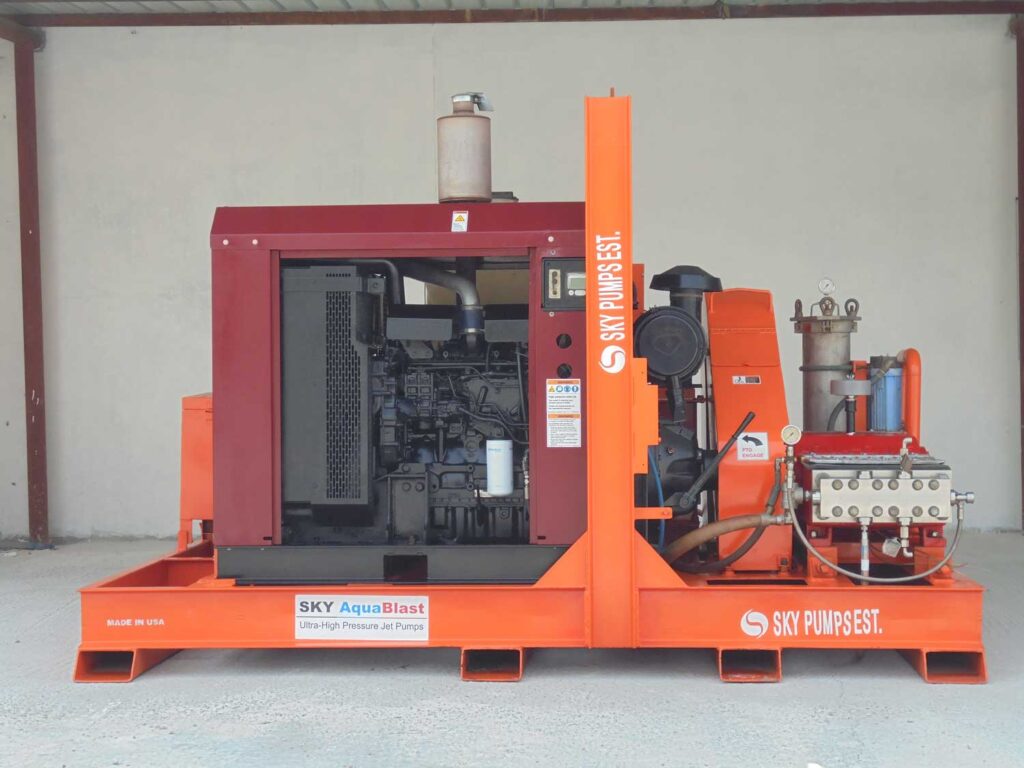 We offer not only the wide range of hire pumps but also extensive experience in servicing the docks, ports and harbour sector such as project management for: –
Ballasting/deballasting.
Tank Filling and off loading
Dredging work
Working in wet and dry docks
Ports and harbour infrastructure work;
Shipyards and fabricators;
Surface cleaning and preparation
Our expert services are available on flexible hire terms, with pumps for long or short-term hire at competitive hire rates.