From 3 Inch(Flow- 30m3/hr) to 12 Inch ( Fow-1350m3/hr) self-priming dewatering pumps with extended life including better pumping performance and unrivalled pumping reliability, our Sky General Purpose Pumps are difficult to beat.
The diesel driven general-purpose pumps from Sky are the most often requested pumps models for hire and sale anywhere within the GCC, followed closely by the services provided by Sky Dewatering.
All Sky pumps are designed and manufactured for harsh Middle Eastern applications, with resistant parts and extended life materials added within production and assembly.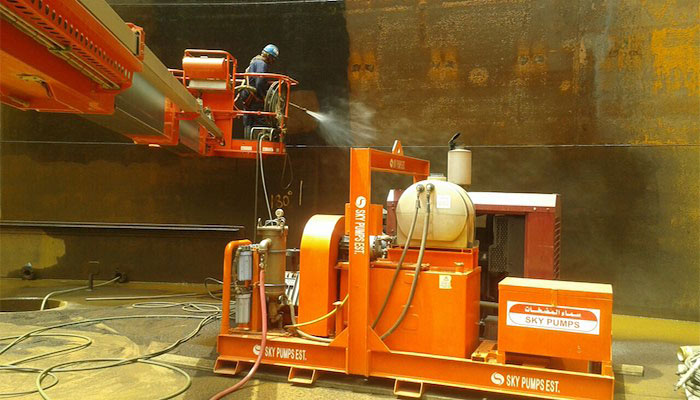 Typical product uses include: -
Sump pumping dewatering and general well point dewatering, lowering the salt water ground table, all general pumping applications, building and construction site dewatering, sewage over pumping and bypass schemes for water companies and local municipality projects, transfer of industrial slurry, boosting of water systems within petrochemical sites and in ship yards, pipeline filling and testing, temporary fire services, emergency standby pumps, and many more.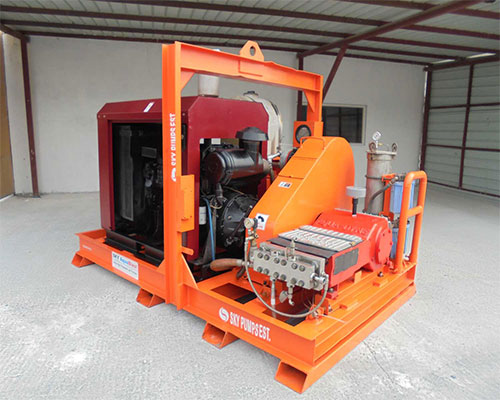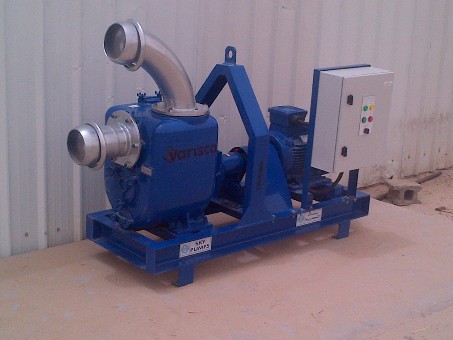 The Sky general-purpose range has become the industry standard of choice for major construction contractors, water companies and municipalities, and industrial companies. The Sky pump range have evolved from years of pump design and manufacture. Easy to maintain even in remote areas, the pump design from Sky provides hours of unattended performance for continuous or intermittent flow.